We believe in providing a safe, structured, inclusive setting that supports, encourages and inspires each child. Our fundamental belief that children learn best through play-based and structured learning in a child-centered program that integrates the physical, cognitive, social, emotional, language, self-help and aesthetic areas for the total development of the child.
HG Learning Academy's language arts curriculum builds and strengthens vocabulary, language development, verbal expression and reasoning, as well as social interaction and awareness. All of these are essential pre-reading skills. Children love to name and classify shapes, letters, numbers and objects.
Hi, my name is Teacher Nyisha. I am the Head Teacher of the Honey Bear room and Director of HG Learning Academy. I have an Associates degree in Early Childhood Education from Ashworth College. I am currently finishing my Bachelors degree and plan on pursuing my Masters. I enjoy working with children and grew up in a household where my mother also owned her own preschool. I currently reside in El Sobrante with my husband and two children.
Hi, my name is Aaliyah Geddins; I am a student at Contra Costa College majoring in Early Childhood Education. I am mother to a lovely one year old daughter. I love, and have experience working with children of all ages. I've worked with children since I was 13 years old, volunteering at local daycares. I use to be a Camp Coordinator and Counselor for the YMCA camps. I am continuing my education in Early Childhood Education, with plans to open my own preschool in the future.
Hi, my name is Katie Dilley. I am 21 years old and a mother to a wonderful one year old boy. I've had experience with children of all ages, my mother was a daycare provider. When I was 17, I started working with my mom and that is when I realized I wanted to be a teacher. My plan is to go back to school majoring in Early Childhood Education so that one day I can open my own preschool.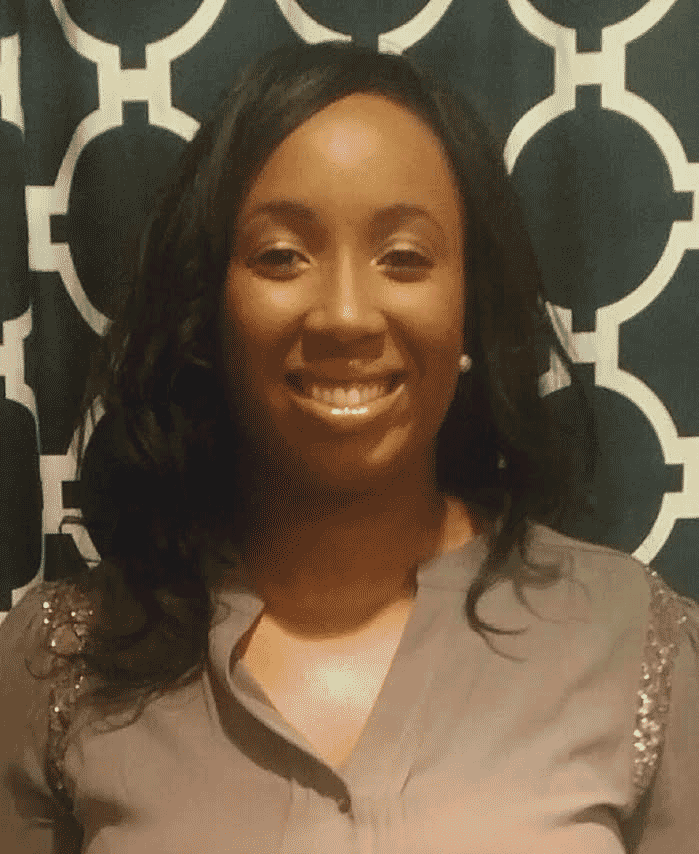 Call for an appointment today • 510-417-2460
www.hglearningacademy.com • Email: hglearningacademy@gmail.com
Instilling a love for school and learning is at the heart of our academy
Call for an appointment today • 510-417-2460
www.hglearningacademy.com • Email: hglearningacademy@gmail.com